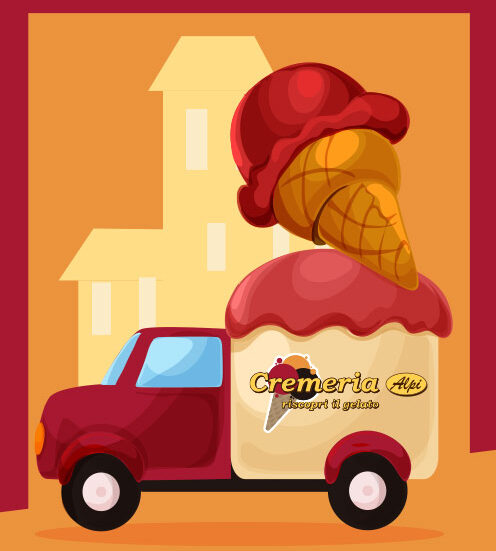 Home Delivery!
Do you wish to receive our goodies directly at home? Fill in the form, make your order and bring the joy of gelato at home!
DELIVERY DAYS AND TIME SLOTS
(Days and time slots can change according to the seasons)
Friday, Saturday and Sunday
starting from 4.00 p.m.
DELIVERY FEE
€ 3,00 | free for orders over € 35,00
METHODS OF PAYMENT
– Cash
– Credit card (you will receive a link to make your on line payment)
DELIVERY AREAS
Infernetto, Axa, Palocco, Acilia, Ostia Antica, Dragona
MINIMUM ORDER
€ 12,00
REMEMBER!
Orders must be placed before the time slot you've selected in the form.